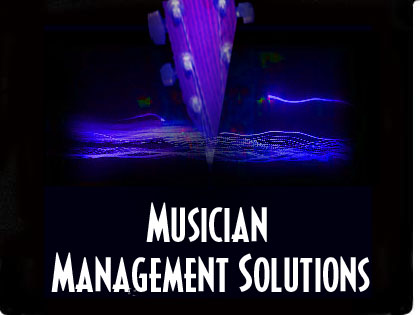 User Pages: Girls Corner
-My name is Jin and I'm going to be writing the Girl's Corner.
First of all, I must suggest for all you girls to go see "A Walk to Remember." Bring tissues though because, trust me, you won't make it out of the theatre with dry eyes. After seeing this movie, I suggest going to your nearest CD store to buy "Music for the Morning After" an incredible CD by the talented musician, Pete Yorn. This CD is unbelievable; I have fallen in love with every single song on it, and I'm sure you will too. A bonus to this CD is that if you fast-forward past the last track, there is a hidden track.
At first I didn't know what to write for this column, and so I did what anyone in my place would have done, I turned to my friends for help. We started talking about ideas…celebrities, clothes, makeup, Rachel's love life on Friends, sports, boys, love… and then it hit me. And so, now I would like to talk about a certain, personally dreaded holiday coming up known as Valentine's Day. Some of you are probably very excited about this "special" day, waiting to see how clever your boy will be with year. Others look down upon this upcoming "hell day", as my friend and I love to call it. Now don't get me wrong, I'm not completely against this holiday, but you would be bitter too if you had to experience it at my school. I go to an all-girls school and so all the guys send flowers to our school office on this special day. Everywhere you turn, you see roses, carnations, and all other sorts of flowers in the arms of your fellow classmates. Even if you know you will not be receiving anything, you still hang around that dreaded office because we're girls, we're optimistic, and who knows, maybe we'll have a secret admirer this year. But the day comes and goes and we drive home empty handed.
There is one good thing about Valentine's Day this year. Two days later, Silverlode is performing at The Door starting at 10 PM. So, if you have someone, bring him or her. If you don't, who knows, maybe you'll meet someone there! J Well, that's all for this time, HAPPY VALENTINE'S DAY!
Email me with any interesting V-day stories, happy or sad, or any V-day at school stories.