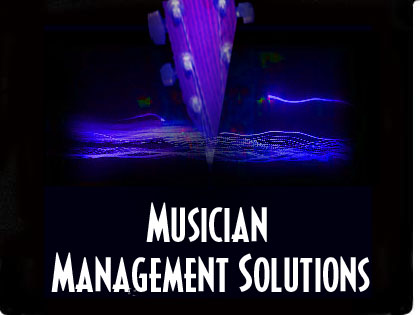 Push Lock DVD Case
25 pack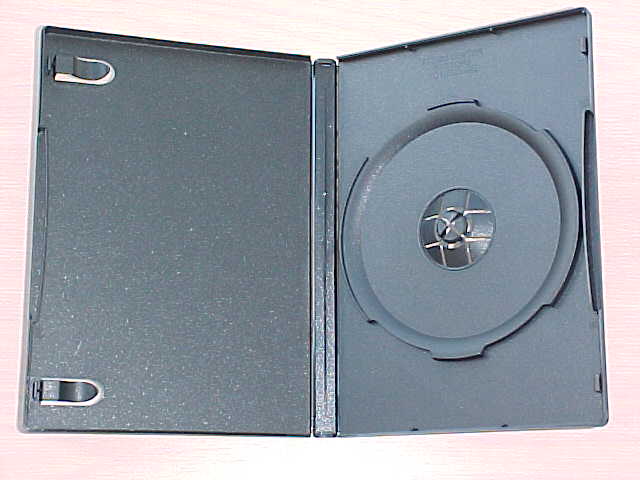 Regular price: $55.00
Sale Price: $30..00

Unlabeled Silver/Black CD-R
Hot Item!
100 pack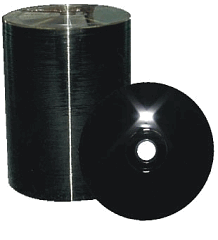 Regular Price $150.00
Sale Price $75.00

CD Jewel Case
20 pc.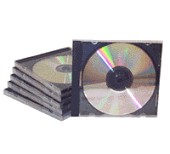 Regular Price $ 15.00
Sale Price $10.00


Separate yourself from the
crowd with colored CDs!
Red, Green, Amber, and Black, are all Unlabeled and on sale! $75.00 / 100pc.






The recording surface is colored as shown above.

Delphi Silver CD-R
50-Pack



Regular Price: $100.00
Sale Price: $55.00


Unlabeled Silver/Black CD-R
Hot Item!
50 pack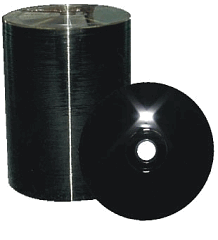 Regular Price $75.00
Sale Price $45.00

CD Jewel Case
50pc.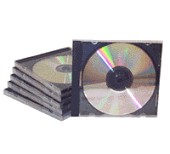 Regular Price $35.00
Sale Price $22.00